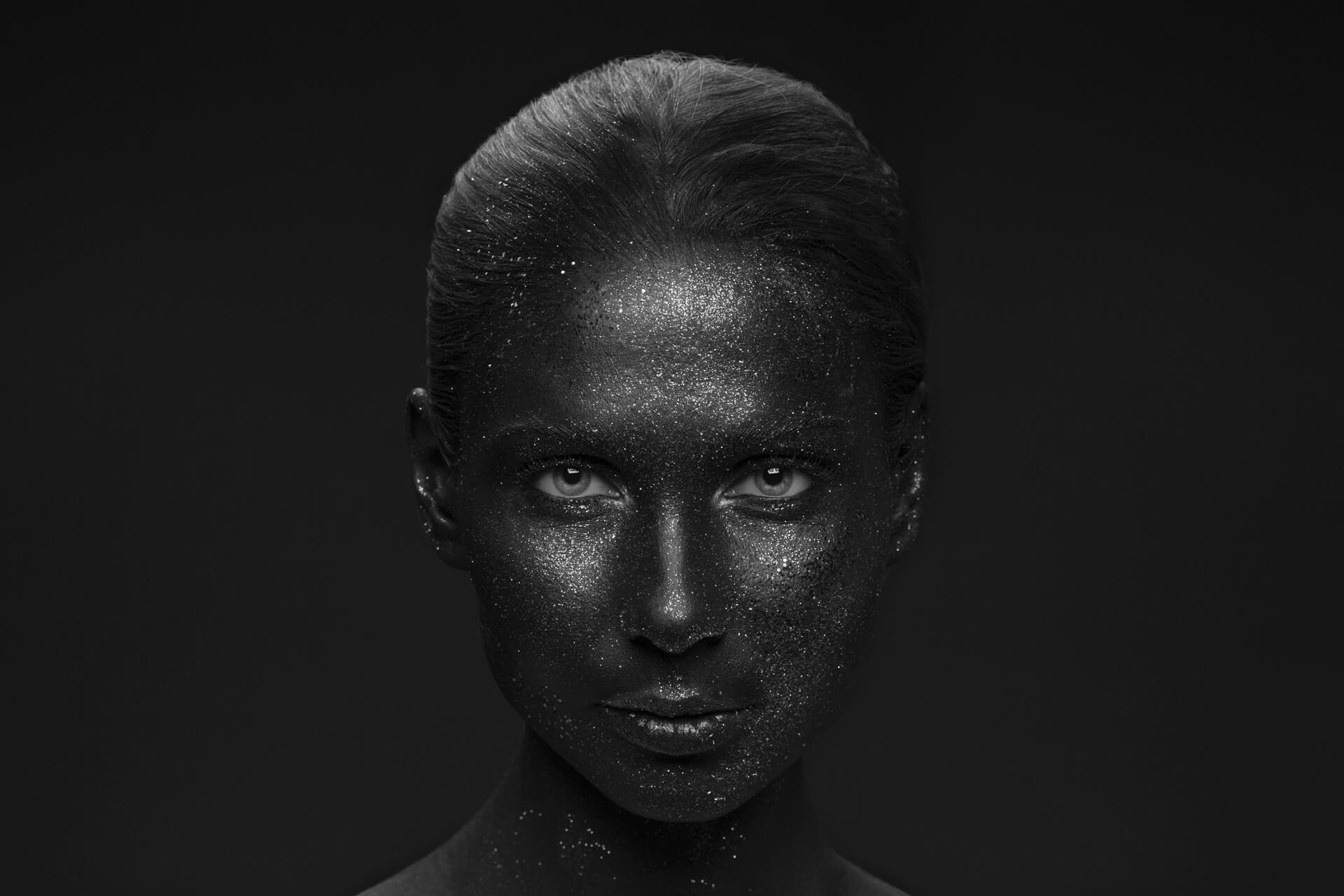 We are Ideogram
Creative Design
Agency
INSPIRE . CREATIVE . INNOVATION
At Ideogram™, we transform companies by creating best-in-class experiences that their customers love. We do this by combining strong strategic and creative thinking with expert data analysis and a deep understanding of current and emerging technologies.
Team Ideogram has the experience to initiate motion graphics even with a simple script and arrive at the best user experience.
5th Floor - Office #1, Al-Jarashi Building, Jerusalem- Hebron St.
+970 (02) 2777 945
+970 (059) 283 476